A girl dreams all her life to be a bride. When this day finally arrives, she wants to look her best on her special day. Let our skilled and creative Team make your dreams come true Our wedding hair & makeup artist will travel to Hamilton, Burlington, Oakville, Mississauga and surrounding areas.
Here are some simple ideas to assist you to pick your wedding mobile make-up artist carefully.
Do your research
Asking around is the most convenient way to find a make-up artist whose work has already been authorized by your friends and family members. Attempt to find out about the artist, whose work you might have valued in the past. Go through the online profiles of different make-up artists; call them if you like their work and spruce up a consultation.
Know what you desire!
Throughout the first consultation with the artist, take notice of the following….. A professional artist will continuously talk about the following points with you:
a) What type of makeup and hair do you desire?
Professional wedding hair and make-up artists remember the likes and dislikes of his/her customer, complete customer satisfaction is his /her utmost concern. Share your viewpoints with the artist. Inform them what you are trying to find, provide them with some references or show them photos of your previous work.
b) What are you using?
A professional artist will constantly concentrate on the colours of your bridal clothes, jewelry, and the accessories. The colours hold a crucial place while choosing the combination for your hair & makeup. Be careful of the artist who recommends the same colour of the eye-shadow as your clothes. A professional will constantly choose the colours that will make your face stand out.
c) What is your skin and hair type?
An artist has to know the texture of your hair and skin. Hair texture and Skin may all be altered in different weather conditions. While seeking advice from the artist, it is essential for you to be actively included. Examine whether the brand works to your skin type.
Get in touch with your artist
A lot of brides do not trouble about this one. If you want to get the best out of an artist, you require discovering whether he/she can comprehend what precisely you desire. Not just this, you need likewise to have the ability to comprehend the working style of the artist. Keep in mind; it is more of the ability of the artist that you are spending for, instead of the brand names being used!
Talk about the appearance
A make-up artist chooses the appearance in advance. Share the type of appearance you desire or take recommendations from the artist. A professional will constantly have fun with your functions like eyes, lips, cheekbone, and so on. You can choose for a trial session.
Once settled, trust your artist and keep a favorable mindset to his/her work. Remember to add your gleaming smile!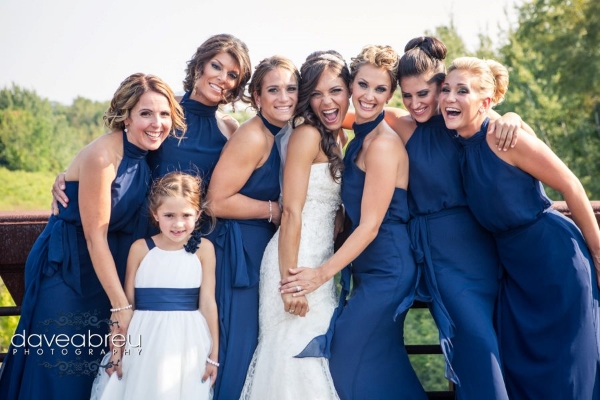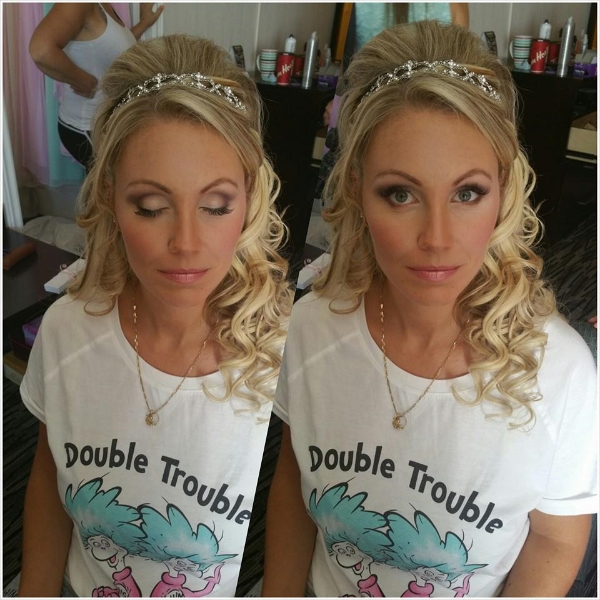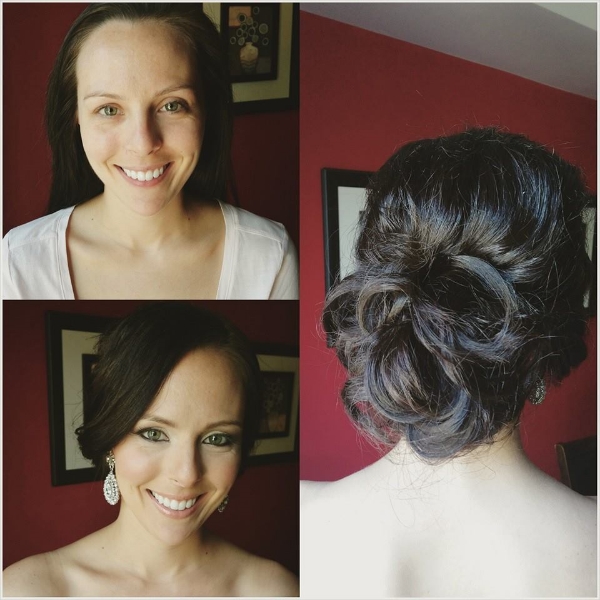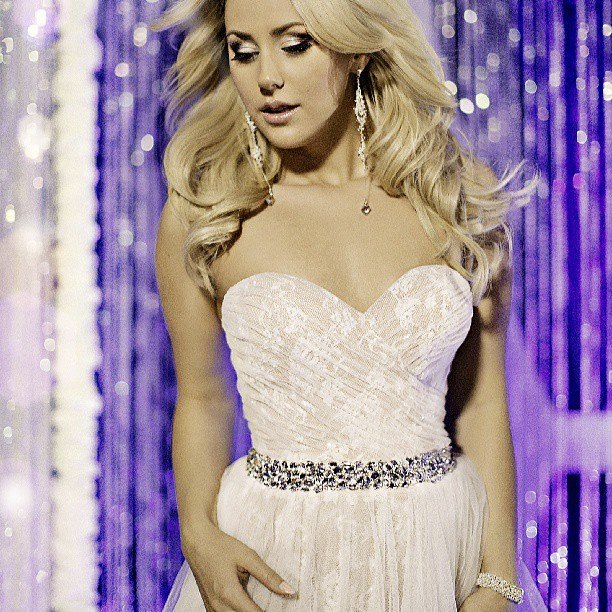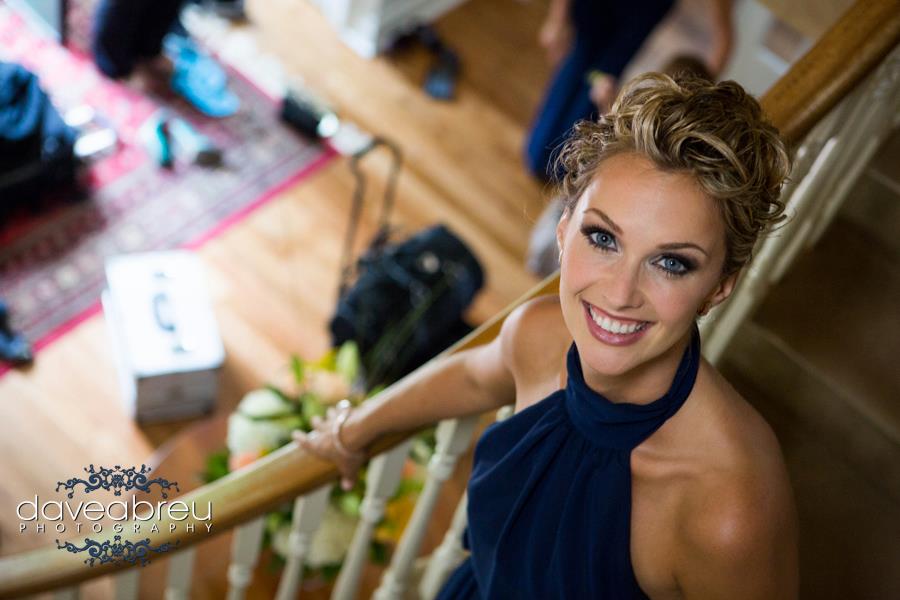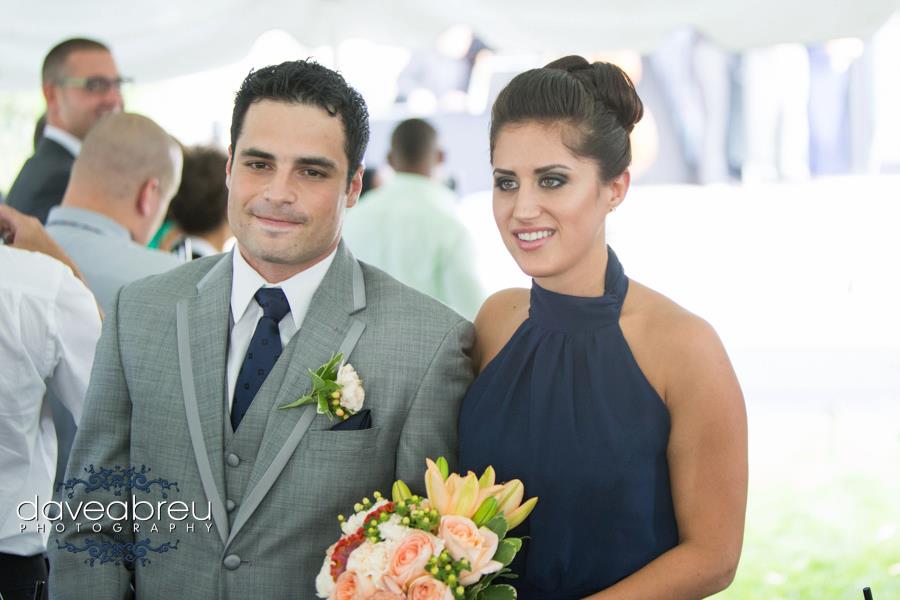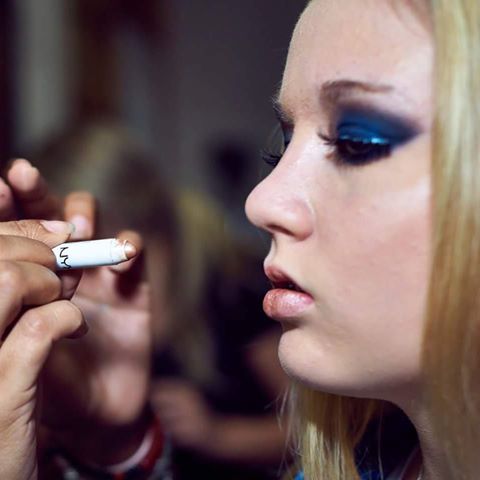 1
2
3
4
5
6
7
8
9
10
11
12
13
14
15
16
17
18
19
20
21
22
23
24
25
26
27
28
29
30
31
32
33
34
35
36
37
38
39
40
41
42
43
44
45
46
47
48
49
50
51
52
53
54
55
56
57
58
59
60
61
62
63
64
65
66
67
68
69
70
71
72
73
74
75
76
77
78
79
80
81
82
83
84
85
86
87
88
89
90
91
92
93
94
95
96
97
98
99
100